Applied Home Inspection Services
Inspection Services for Residential and Commercial Properties
Whether you need a home inspection, a radon test, or a foundation repair, Applied Home Inspections is here for you! We use specialized industry technology such as thermal imaging, a moisture meter, and a spectoscope to assess the condition of your new home.
Buyer's Home Inspections
As an American Society of Home Inspectors (ASHI) member, we follow core guidelines to make sure the property is thoroughly inspected. Areas we inspect include:
Structural Components
Exterior
Roofing
Plumbing
Electrical
Heating
Air Conditioning
Interiors
Ventilation and Insulation
Fireplaces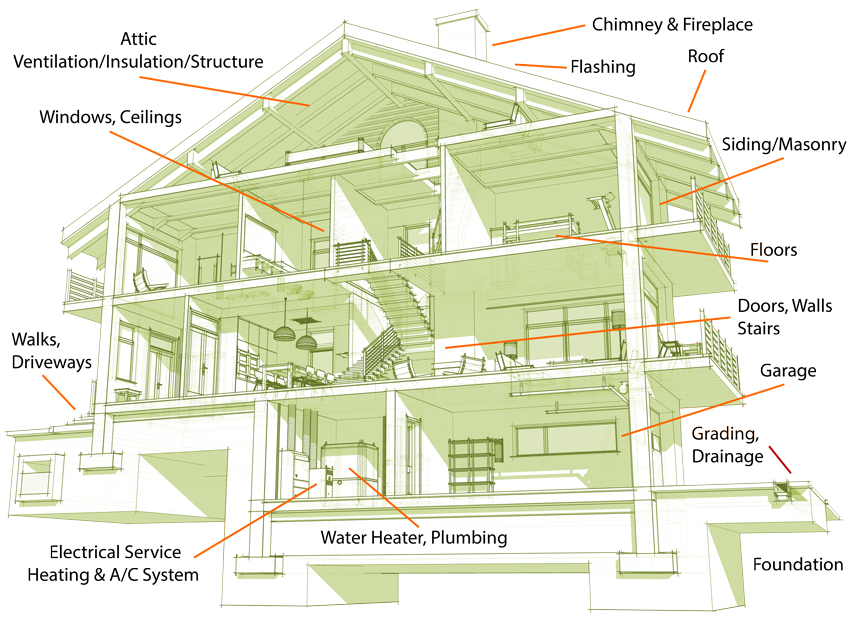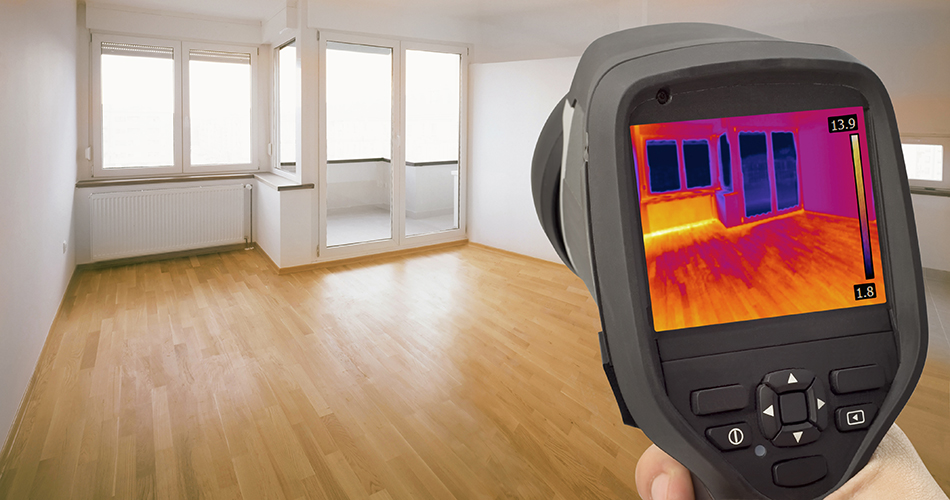 THERMAL IMAGING
There's a lot that can happen inside a home without being visible to the human eye. That's where thermal imaging comes in. This innovative tool enables us to find issues ranging from a lack of insulation all the way to electrical hot spots. 

Pre-Listing Seller's Inspections
We utilize ASHI guidelines to ensure buyers know about any defects before they list their home. This can make the sales process go much more smoothly, and it also gives you an opportunity to proactively remedy the issues that might scare a buyer away.

Re-Inspections
Don't take the contractor or seller's word for it; bring us in to verify that your repair list was fully completed.

Mold Testing
Mold can cause everything from asthma attacks to expensive building damage. Fortunately, our inspector – armed with a thermal imaging camera and a moisture meter – can detect mold and areas where conditions are prime for mold growth.

Radon Testing
Over-exposure to radon is one of the main causes of lung cancer. There's no other way to discover the radon levels in your home, so be sure to book Applied Home Inspections' radon testing service to protect your family. Learn more about radon from the EPA.

Commercial Buildings Property Inspections
We happily provide inspections for commercial properties of all sizes, including light commercial, heavy commercial, and warehouses.

New Construction Inspections
It's always wise to get an inspection after construction has finished on your new house. Otherwise, you may end up dealing with issues left behind by contractors.

11-Month Builder's Warranty Inspections
We've all experienced something breaking right after the warranty runs out. But with an 11-month/builder's warranty inspection, you can find out about existing problems before time runs out!

Foundation Repair
With 15 years of experience, our
foundation repair engineer
can address any structural and non-structural foundation cracks. This specialty service is available to new buyers, sellers, or existing homeowners throughout Chicagoland. Contact us for your free initial assessment!
Call Applied Home Inspections today to book your home inspection services!