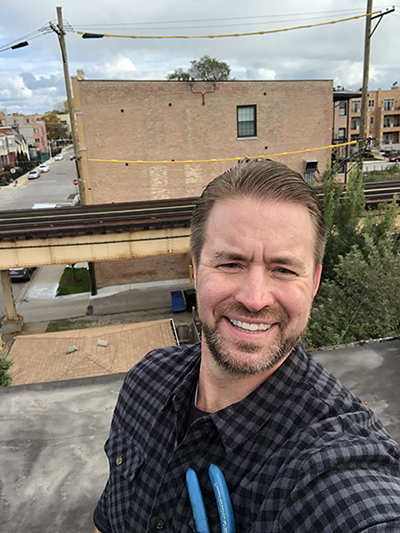 A Home Inspector Who Always Works Directly for You
Mark Syster is our owner/operator, and he's dedicated his entire career as a home inspector to working for Chicagoland buyers. In fact, one of our founding principles is to always be on the buyer's side. That's because we work for you, not your agent, the seller, or the seller's agent. Mark pledges to always look out for your best interests by putting himself in your shoes.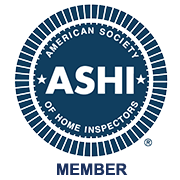 Home Inspector Credentials
Home Inspector License #450.0001856
ASHI Member of the Great Lakes Chapter
Mold Testing Certified
Thermal Imaging Specialized Training
Indoor Air Quality Certified
Foundation Repair Engineer
13 Years as a Home Inspector
Completed Thousands of Inspections
Extensive Architecture and Construction Knowledge
Foundation Repair Engineer
When it's time to get your future home or business inspected, you'll definitely want to work with someone who has a lot of hands-on experience with buildings. Aside from conducting thousands of successful inspections, Mark has been a foundation repair engineer for 15 years.
Why Does this Matter?
The foundation is one of the most critical aspects of every building. If there's a leak, a break, or any other issues, it can severely impact the rest of the home. With Mark's experience, he's able to offer something most other home inspectors can't: a skilled, first-hand foundation assessment.
Architectural and Construction Background
Mark is a Student of Architecture who has a particular fondness for the Chicagoland area's many long-standing, unique structures. He also has a genuine love for every aspect of construction, which gives him a comprehensive understanding of the thousands of parts that must go together properly to make a house work smoothly.
Mark Behind the Scenes
During his downtime, Mark loves spending time with his family, reading, and dedicating himself to health and fitness.
Schedule an appointment with licensed home inspector Mark Syster today!